BEHIND THE SCENES
A hotbed of talents at work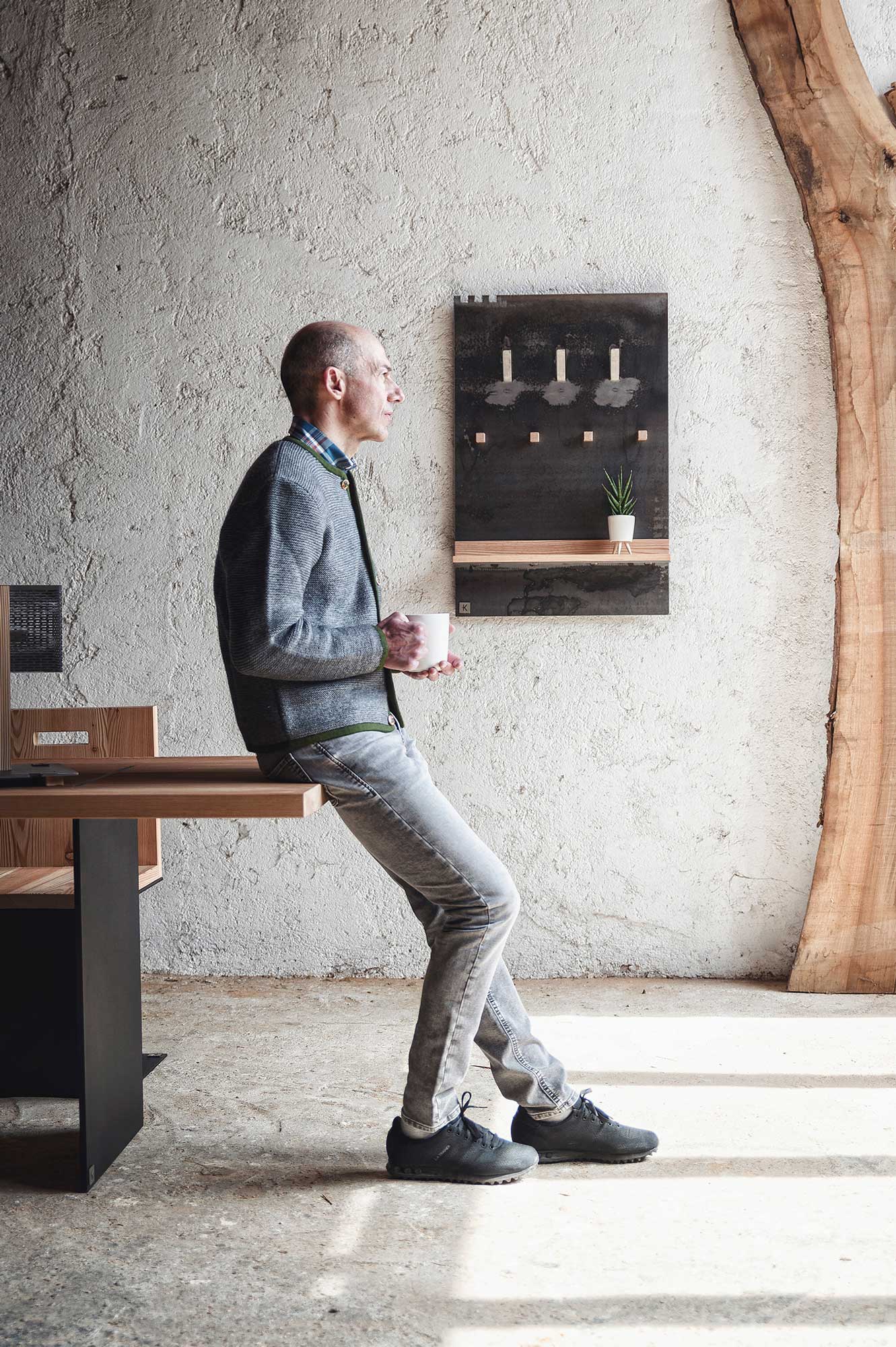 Conceptual soul of the Kalt project, Andrea is an interior designer with a rational and minimalist taste, who loves to combine traditional construction methods with advanced techniques and a more modern aesthetic imprint. 
Thanks to his mind as a designer, like a good conductor, he manages to give harmonic unity to the work of different craftsmen. This harmony finds its highest expression in the Kalt collection and in the delicate balance of contrasts that characterizes each of its elements.
Luca is the expert hand behind the metal components of every item in the Kalt collection.
The blacksmith's craft has almost disappeared today, while in the past it was very common in the area: in Primiero there were many mines in the territory, and among the materials extracted there were, among others, copper and iron.
An artisan's knowledge handed down from three generations, but which has its roots in a more remote past, sets Luca's capable hands in motion.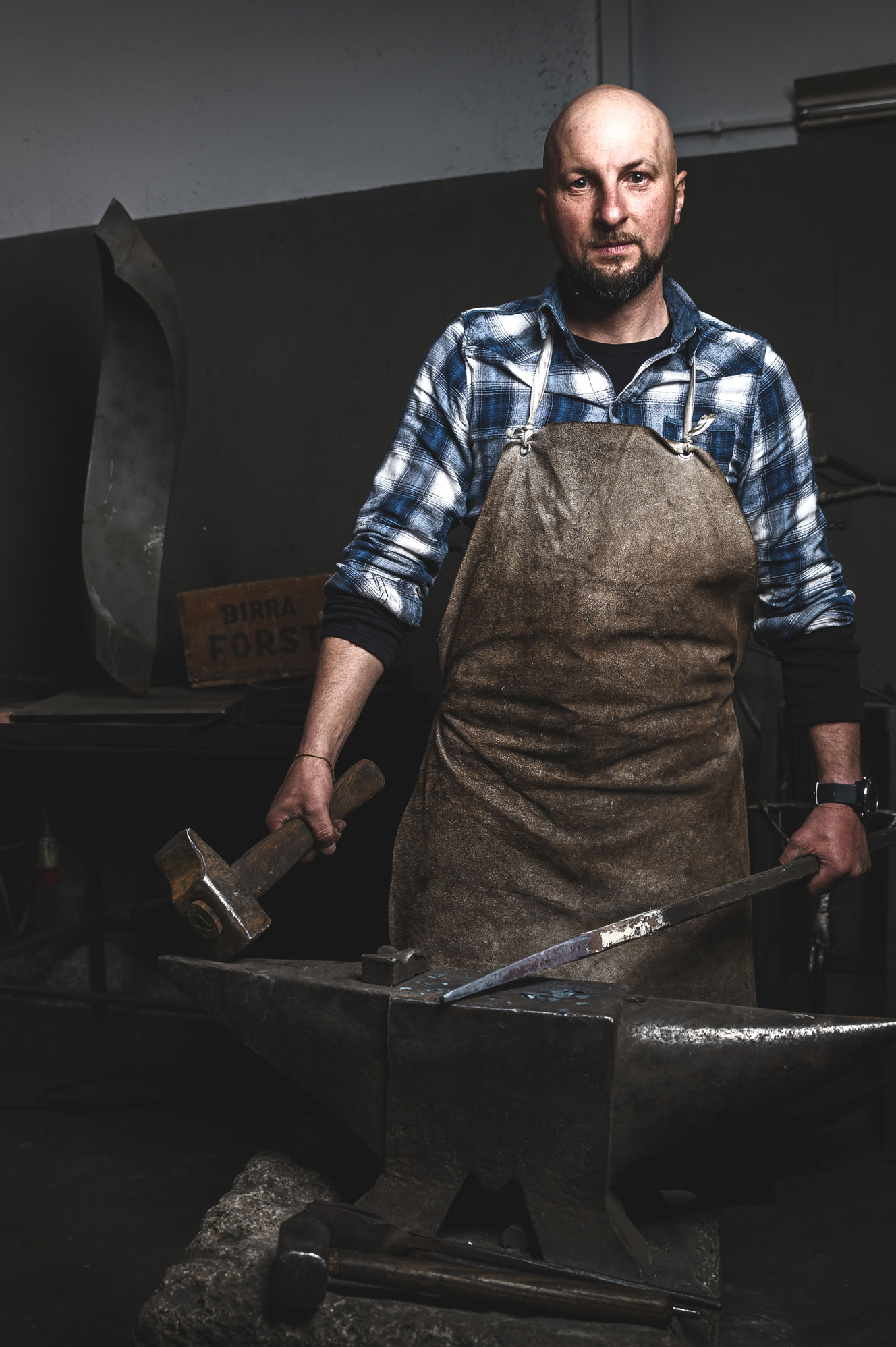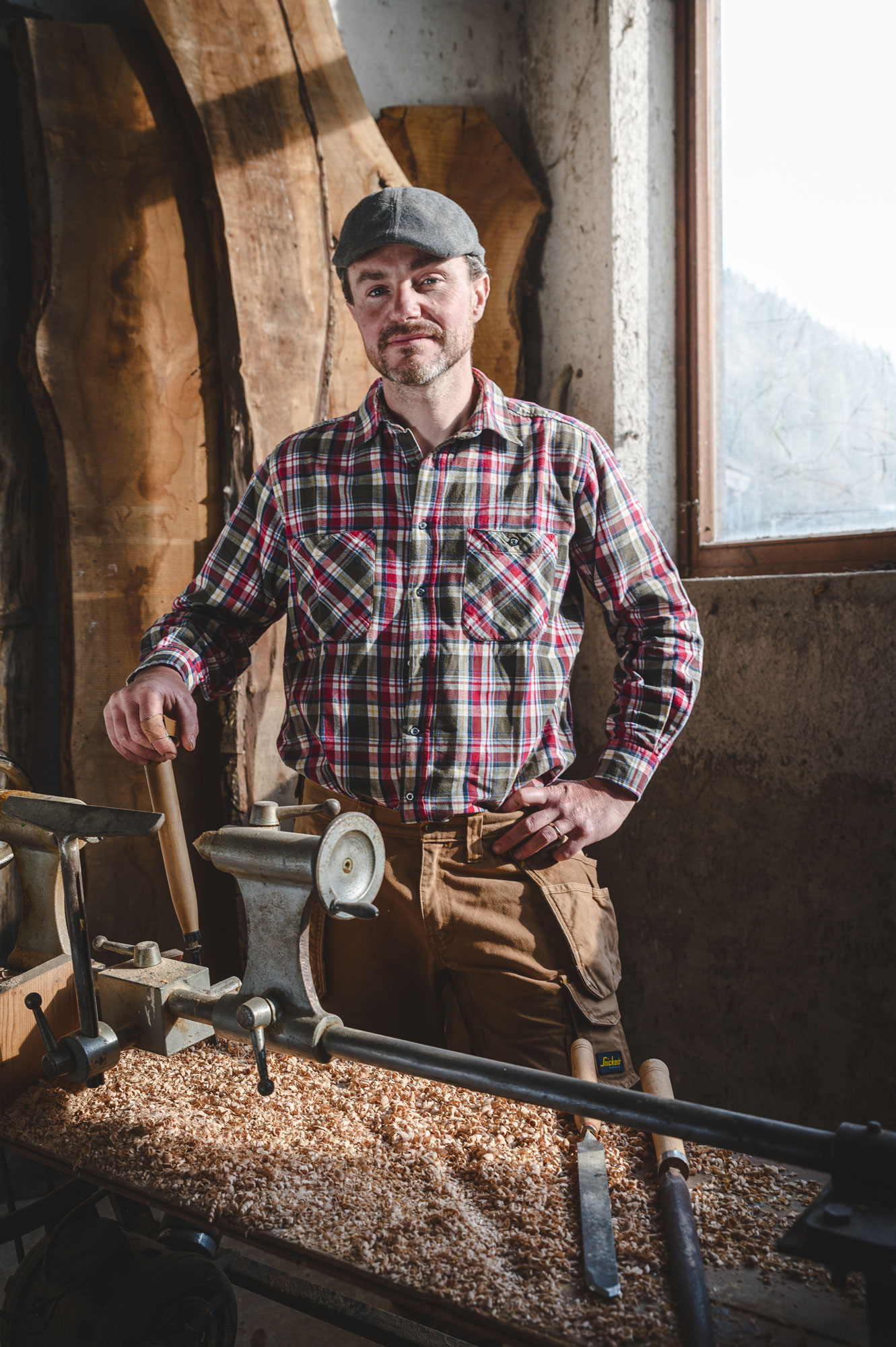 Matteo is the carpenter who realizes the wooden part of each Kalt elements. If we think of the mountains, wood is undoubtedly one of the most evocative elements: its scent, its grain, the warmth that emanates inside a house is unique and special.
Grandson of a carpenter, Matteo offers his skills in working this extraordinary material and contributes substantially to the realization of the elements of the Kalt collection.
Marketing & Communication
In order to be known and appreciated, each element needs to be narrated and valued in the smallest detail. The choice of materials, the production process and the design of each element are part of an ever-changing story that makes each piece unique and special.
Together with his collaborators Filippo, founder of the communication agency Of Projects, has only one goal: to ensure that each element of the Kalt collection is known, and that its distinctive character is enhanced and communicated in the best possible way to as many people as possible to appreciate it.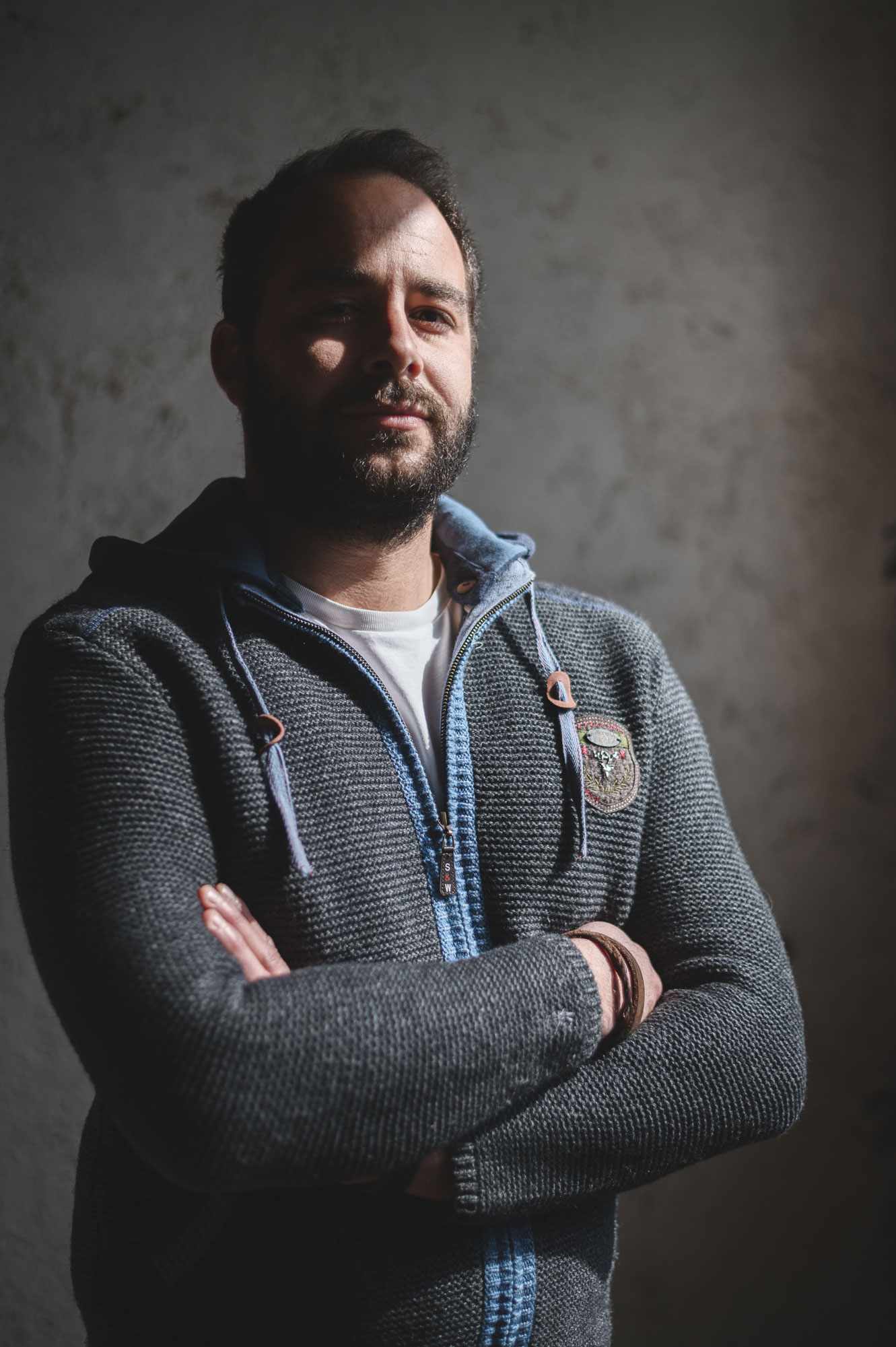 Essential elements that recall the character of mountain people, heirs to a simple lifestyle.