Essentiality, simplicity and elegance
Kalt reinterprets the tradition of mountain craftsmanship by creating pieces of furniture destined to outlive trends and last through time.
Kalt has always been a harmonious synthesis of contrasts. An ancient craftsmanship which blends with a modern taste, characterized by clean and rational shapes, giving life to essential and balanced elements, which recall the character of mountain people.
A culture heir of a simple lifestyle, characterized by strong respect and love for its own territory.
Warm as wood, cold as metal.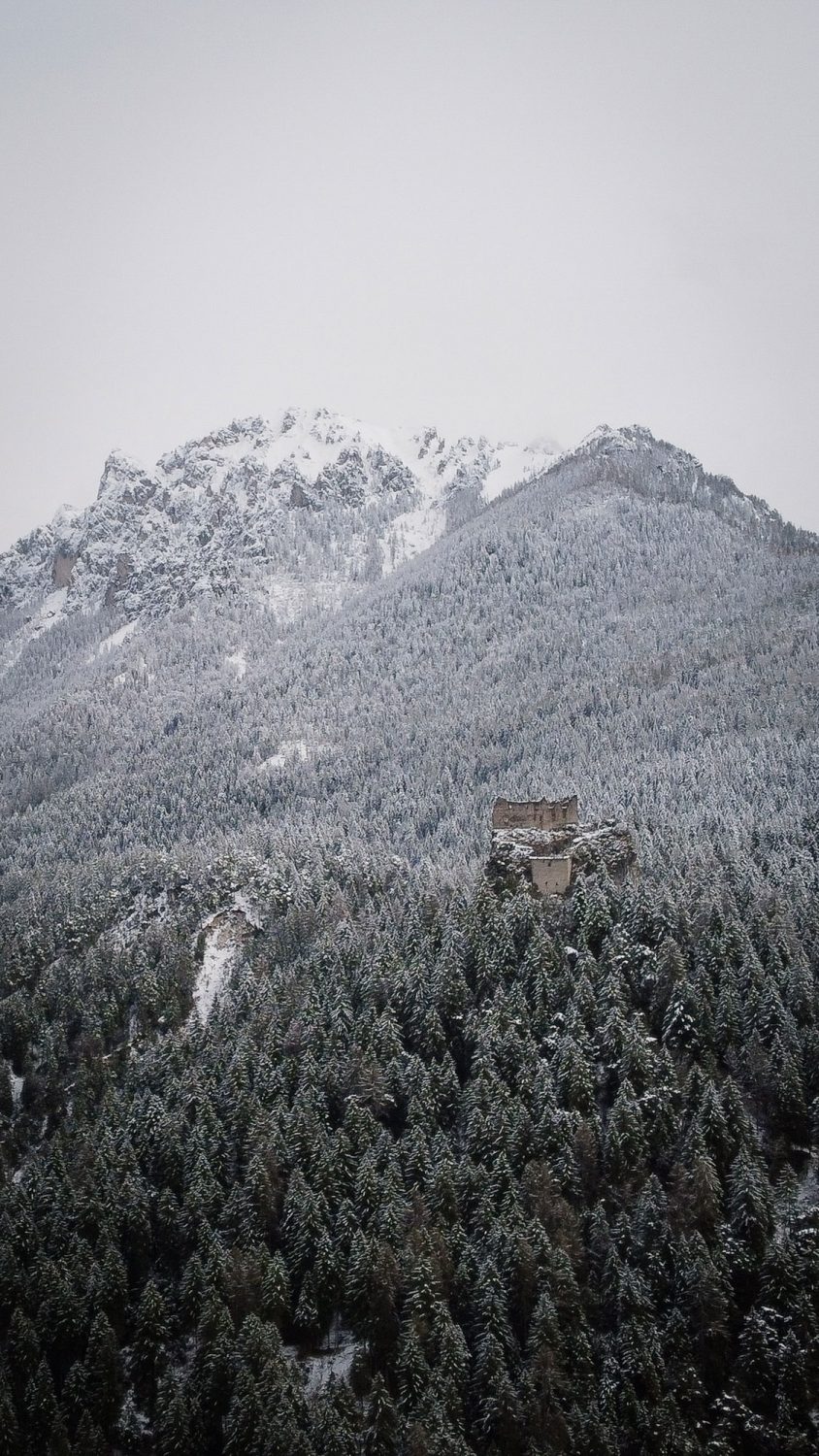 In the mountains, bonds between people last a lifetime. Often they even transcend generations.
The creative process behind Kalt's work is part of this dimension, and each product inevitably ends up embodying the purest part of the artist's soul.
Every Kalt element is the expression of a bond that lasts through time.
To know where to go, it is essential to know where we come from.
Kalt's craftsmen are aware of this and keep alive the memory of know-how handed down through generations and the love of essentiality that is typical of mountain people. However, in each Kalt element, tradition is reinterpreted by an elegant modern taste that does not distort, but revitalizes the original spirit.
Elements born to stay in place.